servo direct driving straight wire drawing machine
no1, wire drawing machine usage: for the production of high carbon steel wire (steel cord, bead wire, spring wire, wire rope, etc.), stainless steel wire, low carbon steel wire (welding wire, galvanized steel wire, packing wire, nail making wire) , copper (alloy) wire, aluminum (alloy) wire
no2, wire drawing machine features: no reducer, no v-belt, no variable frequency motor; no electricity cabinet
working characteristics: 15% power saving, no accessories, low noisy at any speed ≤ 50db
no3, transportation and installation: designed into triple or quadruple or five-group according to need, it is convenient for transportation. only the aviation plug and quick plug can be connected to realize the whole unit connection of water, electricity and gas. the machine can be installed only by the expansion bolts fixed on the ground; the two machines are installed back to back seamlessly, saving 50% of the site, and the installation of each wire drawing machine is completed within 4 hours.
no4, transmission lubrication: wire drawing machine servo motor self-lubricating, 15 years no oiling
no5, matching: any mode, no need to adjust the electronic control parameters, free jump mode drawing
no6, production: high carbon steel wire, stainless steel wire, low carbon steel wire can be produced freely on the same machine
no7, cooling: the outer edge of the reel covers (servo motor) water tray, no dust and garbage enters the pipeline, cooling system
open, narrow slit water cooling, no fouling, no clogging, maintenance free
no8, speed: speed adjustment, stepless speed change, heavy load low speed, light load high speed, 0~300hz free
frequency operation efficiency is maintained above 95%
no9, servo motor: from china high speed rail group, with more than 10 years of experience of servo motor operation
inspection, ensure that each motor is rigorously tested by the national laboratory, and has a certificate of conformity and test data. the motor is water-cooled (the supplier provides the circulating water tank and condensing equipment at random) and the water temperature online detection and alarm system.
no10, the price: compared with the ordinary wire drawing machine, the price is 30% higher, and the saved electricity cost is recovered in two years.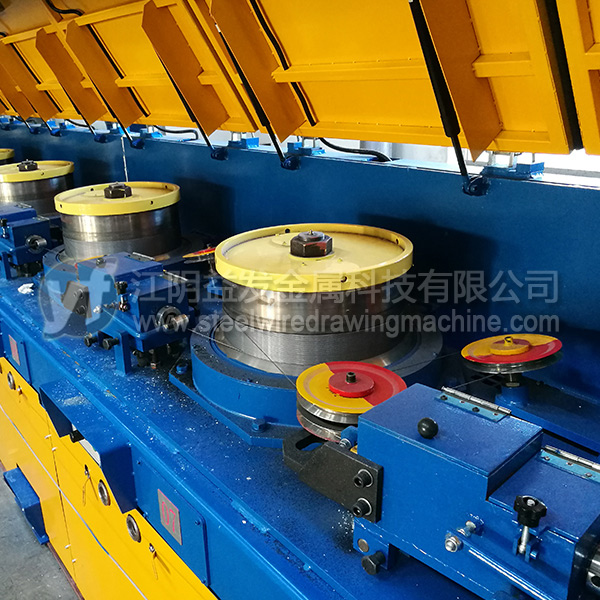 lz300 servo direct driving wire drawing machine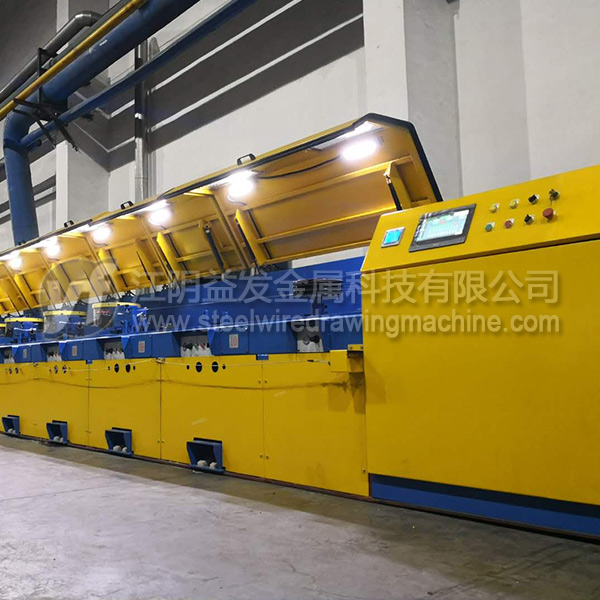 lz400 servo direct driving wire drawing machine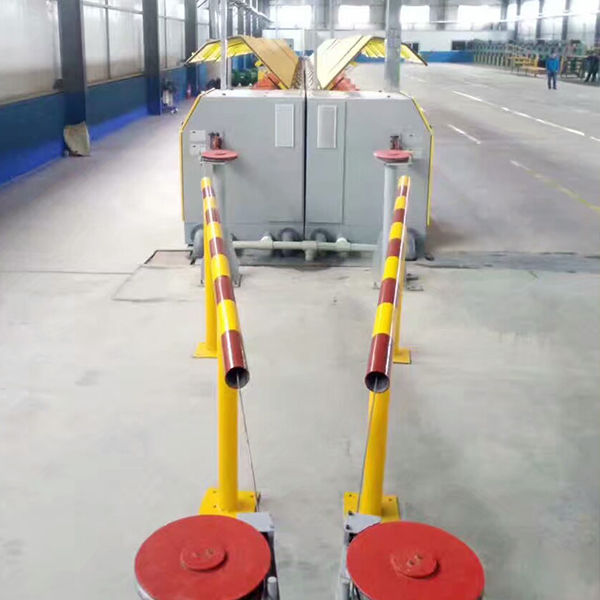 lz400 servo direct driving drawing machine installation site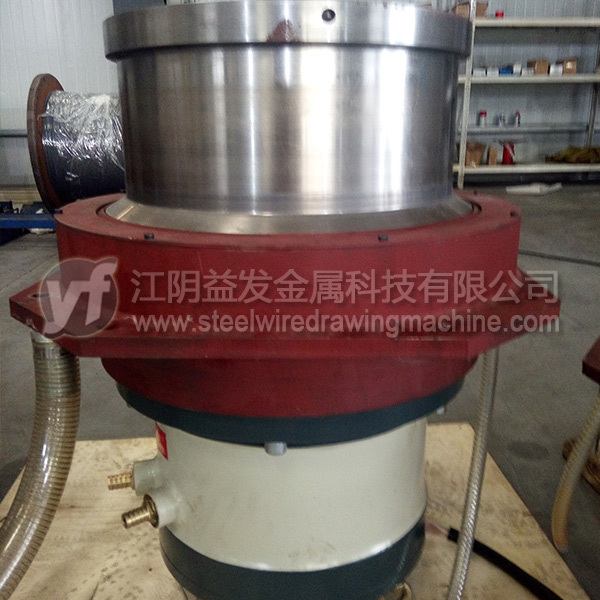 servo straight wire drawing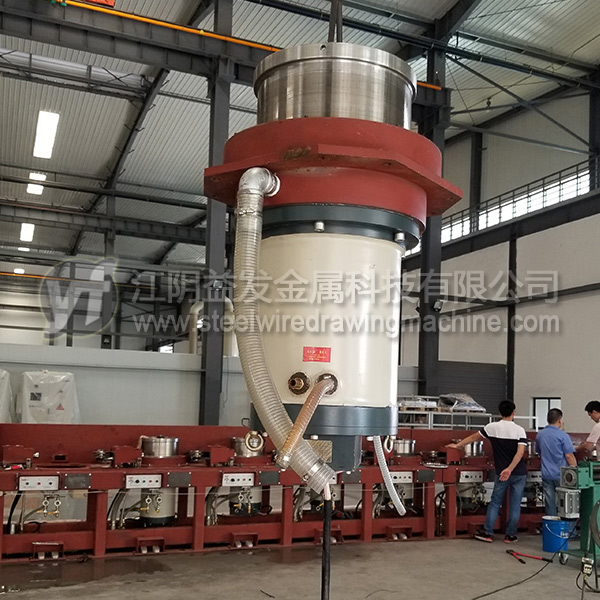 servo direct driving straight wire drawing machine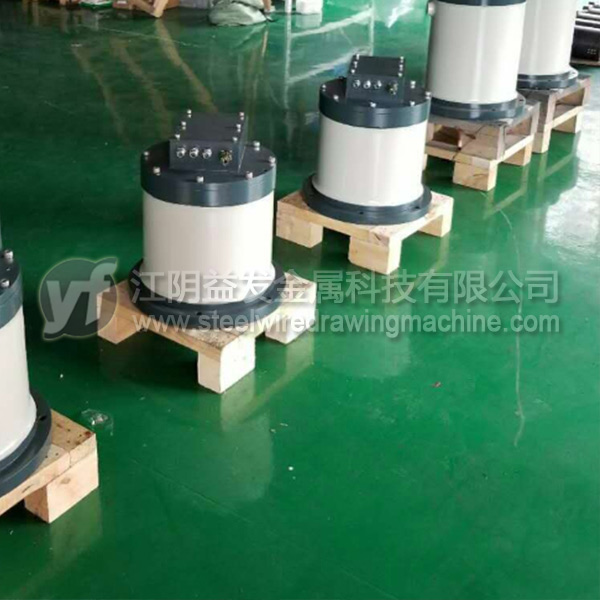 servo motor